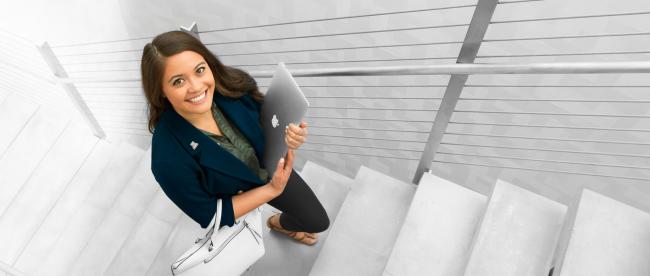 Earn a University
of Arizona Degree
In Your Own Community
The Near You Network
Bringing the University of Arizona to a location near you.
The University of Arizona's Near You Network (NYN) provides close-to-home flexibility with locations in Chandler, Douglas, Gilbert, Nogales, Sunnyside, Flowing Wells and Yuma. As a transfer student, you'll earn credit for the classes you've already taken, get access to in-person classes, and gain real-world experience aligned with your local job market.
Gain an affordable Arizona education and earn the same top-ranked degree as main campus students – all in your local community.
in Alumni Earnings Potential among Arizona's Public Universities
- PayScale, 2021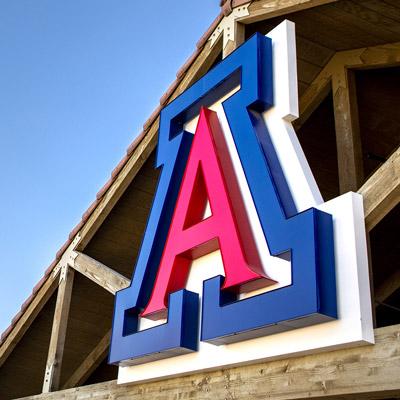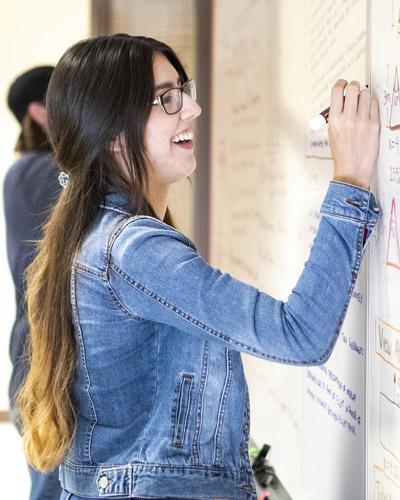 How it Works
Programs at Near You Network locations offer a mix of face-to-face, hybrid and fully online courses. Our partnerships with local community colleges offer opportunities to earn an undergraduate or graduate degree right in your own community. Through this network, you will have access to on-site faculty, advisors, program directors and support staff.
We offer undergraduate transfer degree pathways in a 2+2 format for high-demand degrees in fields including agriculture, engineering, nursing, education, cyber operations and more. This means that you complete the first two years of your program at a local community college and finish your second two years at a University of Arizona location near you. Admission requirements and program duration vary for graduate programs.
As a Near You Network student, you will enjoy access to essential university resources – including the University library, Think Tank and Campus Health Services – all of which offer online services.
Innovative teaching technologies allow you to earn a high-quality, respected University of Arizona degree program, without having to travel to Tucson.
Explore Locations
The Near You Network extends the University of Arizona's educational mission by providing affordable, accessible degree programs to students across Arizona and beyond. Near You Network students earn experience-rich, no-compromise University of Arizona degrees without ever having to step foot on main campus.
Explore our University of Arizona regional locations to find the right fit for you.
Explore our University of Arizona regional locations to find the right fit for you.
In Return on Investment Among Arizona's Public Universities
- Payscale, 2021