in the World University Rankings 2022
-Times Higher Education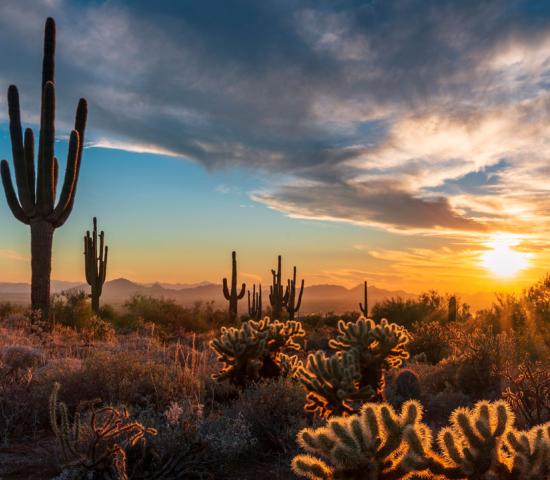 The Near You Network partners with statewide communities to offer programs focused on teaching the next generation of teachers. Currently, the Near You Network offers an M.Ed. in Teaching & Teacher Education through the Teach Arizona program and a bachelor's degree in Elementary Education through the Pathways to Teaching program. Both programs are geared towards fostering, growing and supporting educators in our local Arizona communities.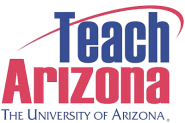 Earn your M.Ed. in Teaching and Teacher Education and your teaching certificate in only one year. Teach Arizona is a unique program dedicated to training the next generation of effective teachers. You will complete the coursework required for a secondary teaching certificate (grades 6-12) and a full year of classroom teaching experience. Specializations include Math, Science, English, Social studies and World languages. Dedicated faculty will guide you through your study and practice of teaching, and you will have the opportunity to complete a half-day internship in school districts throughout the Tucson and Phoenix area.
Current School Districts Offering Half-Day Internships
Chandler
Douglas
Flowing Wells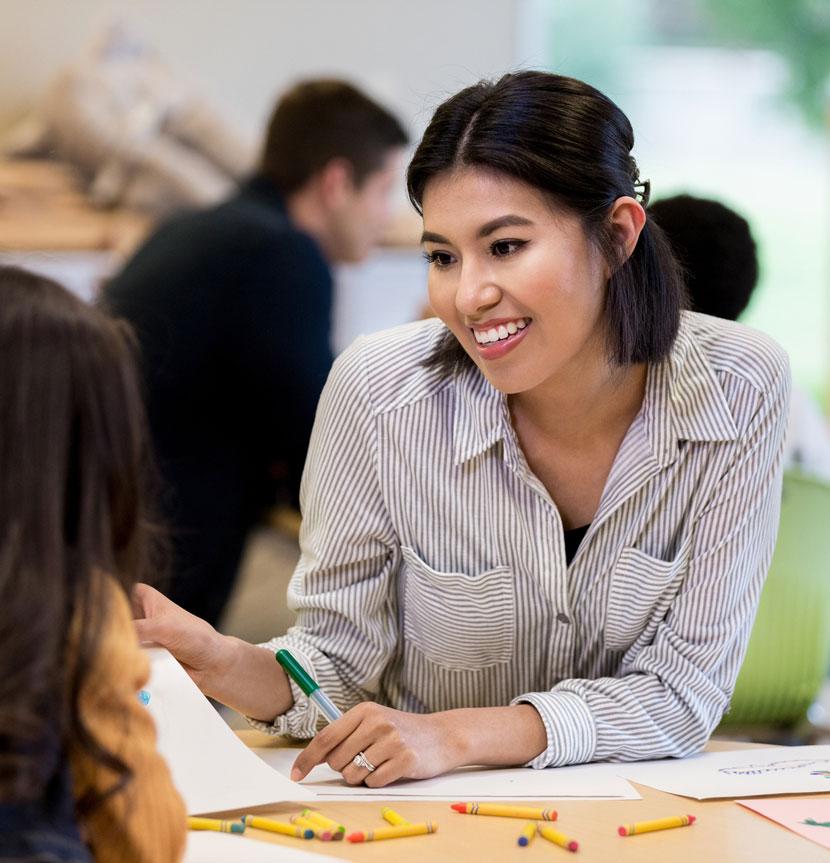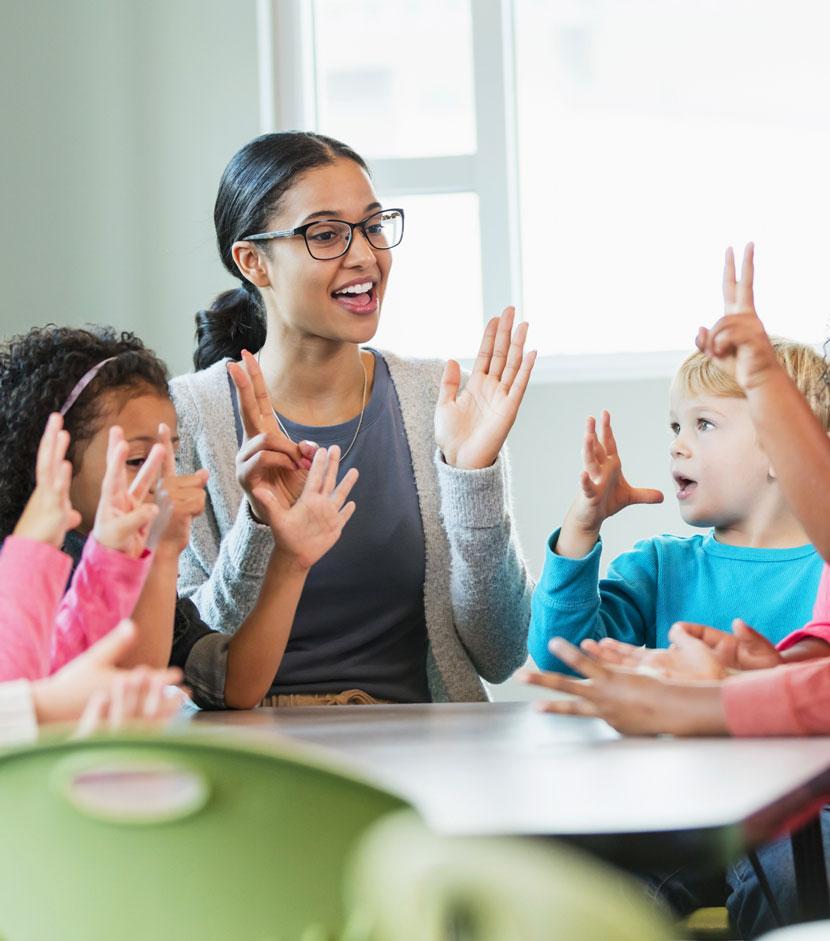 Pathways to Teaching
Pathways to Teaching is an innovative College of Education Teacher Preparation Program that supports district partner-area residents in earning a bachelor's degree in elementary education with an ESL endorsement. The program is a collaboration between the college's Department of Teaching, Learning and Sociocultural Studies and the school district partners. Pathways to Teaching offers you the opportunity to gain hands-on experience in local classrooms while investing in your community through education. In turn, your community invests in you as a future educator. In Pathways to Teaching, your tuition will be covered through a combination of forgivable loans and scholarships. You will also receive a monthly stipend of $1,000.
Your classes will be held in a District Partner location.
Current District Partner locations include:
Altar Valley School District­
Casa Grande Elementary School District
Douglas Unified School District
Nogales Unified School District
Santa Cruz Valley Unified School District
Sunnyside Unified School District
Contact Us
Ready to become a Wildcat? We're ready to answer any questions you might have about starting your University of Arizona education.